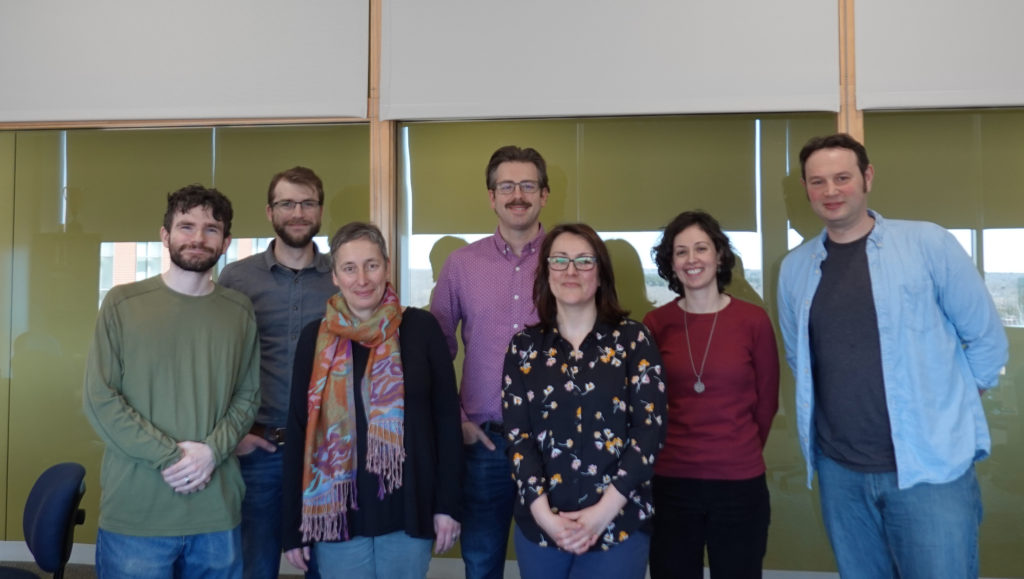 OSIMAP (Ocean State Initiative for Marine Plastics) aims to enhance our understanding of marine plastics within the southern New England and Rhode Island region, and to serve as a central point for coordinated research efforts into plastics that enter the ocean.
We are currently a group of scientists from The University of Rhode Island interested in marine plastics research, largely from an organismal and environmental perspective. We are trying to grow our team, and forge new collaborations with other researchers and stakeholders.
We hope that by bringing together experts and stakeholders, we can enhance understanding of the spatial distribution of microplastics, their sources, impacts and potential mitigation within our region. Ultimately, we aim to provide robust, independent and transparent research that will better inform our coastal communities about marine plastic pollution.