Written by OSIMAP Intern – Rory Maynard-Dean, former undergraduate student at The University of Rhode Island (2020).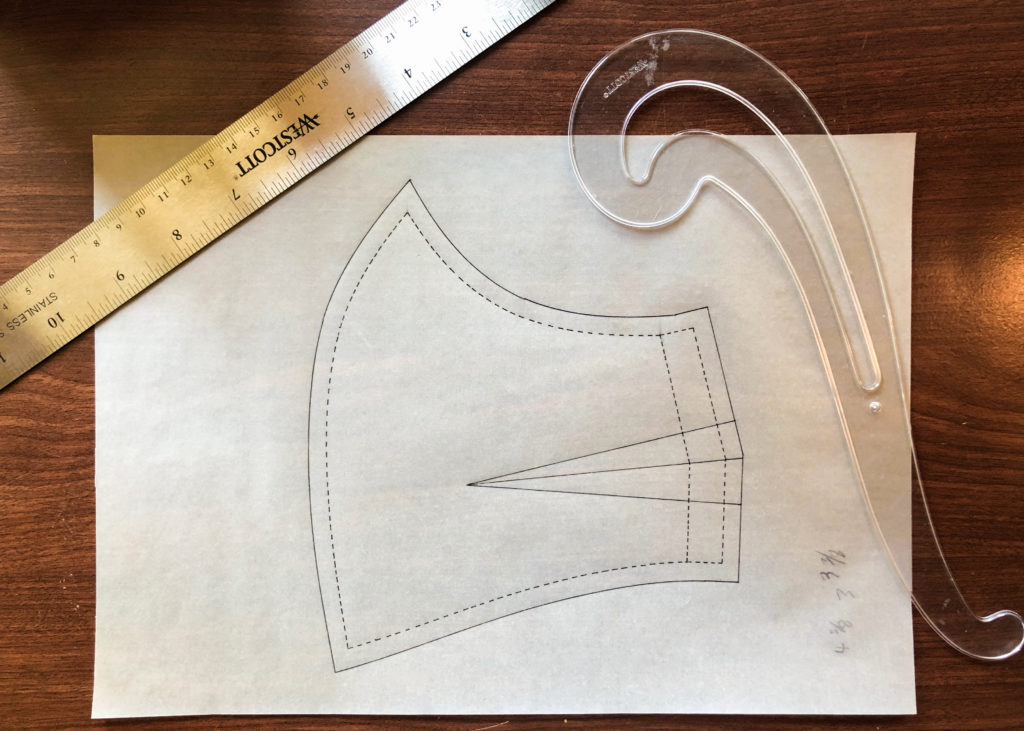 As we all know, face masks have become one of the many vital precautionary measures used to help prevent the spread of the COVID-19 virus. So, in addition to limiting the number of individuals that are allowed to work in our laboratories at any given time, we have also required face masks as part of the required personal protective equipment (PPE). However, while this requirement clearly helps to protect the safety and well being of our team members and their communities, as with any imperfect solution, it also spawns a new set of problems to overcome.
Microplastics in personal protective equipment
In order to conduct effective microplastic research, microplastic contamination from common sources, such as synthetic fibers shed from clothing and personal protective equipment (PPE), must be minimized. In order to prevent such contamination, we required that all clothing and PPE used in the laboratory must be made entirely of natural fibers. However, while natural fibers will not be mistaken for synthetic plastics, they can still shed and find their way into our samples. For this reason, any natural fibers shed from the face masks must be readily identifiable and differentiable from the other materials in the lab samples. To overcome this problem, we required that the natural fibers in our PPE be dyed bright orange.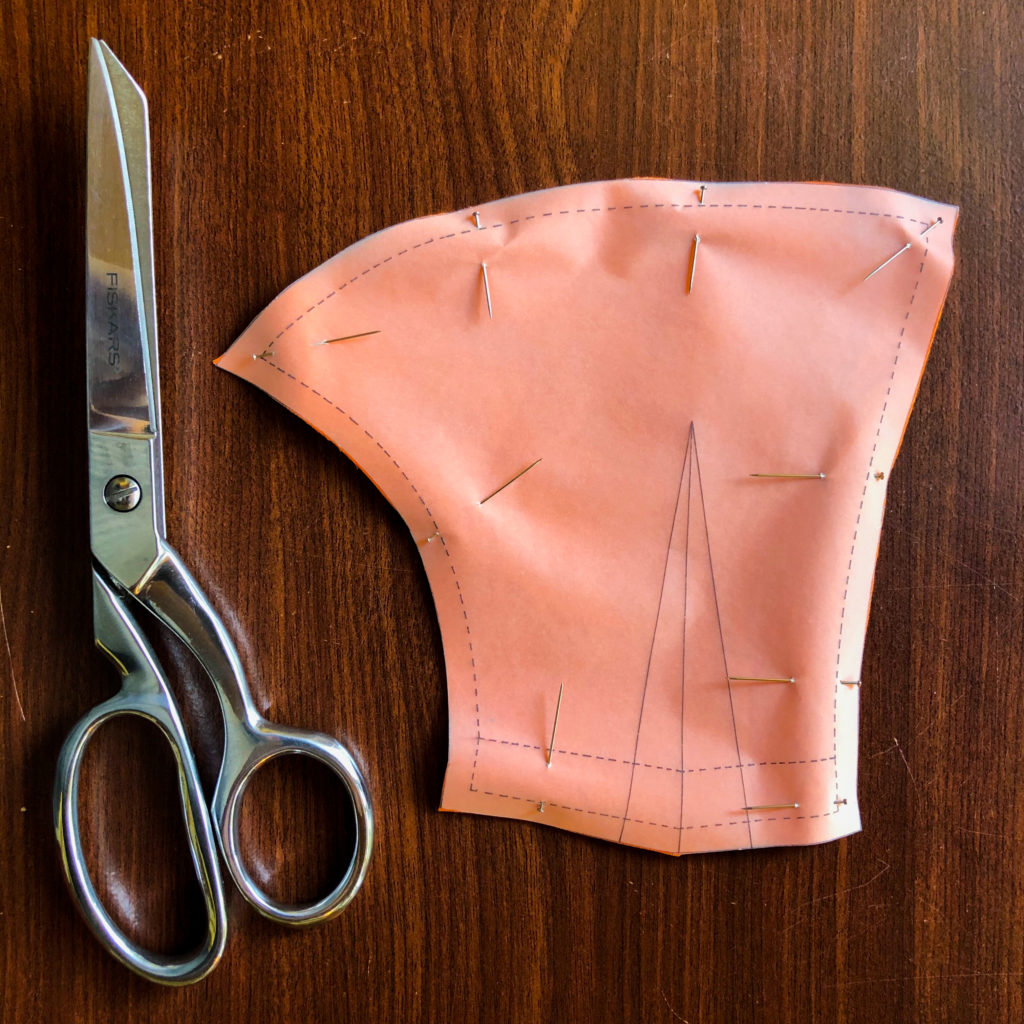 Unfortunately, we found it almost impossible to find commercially available face masks which fulfill these two requirements. Even in the rare cases that we have been able to find a commercially available bright orange face mask claiming to be made with 100% cotton fabric (cotton being the most common natural fiber), it will nearly always have been sewn with polyester thread or will utilize elastic straps to secure it to the user's face, both of which are a potential source of microplastic contamination.
In order to fulfill these limiting requirements, we decided that it was necessary to design and construct our own custom, orange-colored, 100% cotton face mask suited for our research. As a graduate URI's Textiles, Merchandising and Design program, and one of the only members on the team with experience designing and constructing textile products, I was assigned to the task. After extensive research and experimentation with different mask types, which considered variables such as ease of construction, efficient use of materials, effectiveness of design, and compatibility with other PPE, I settled on a two-layered, non-pleated, contoured face mask design with an adjustable draw-string closure.
The OSIMAP face mask